Lapping & Polishing Products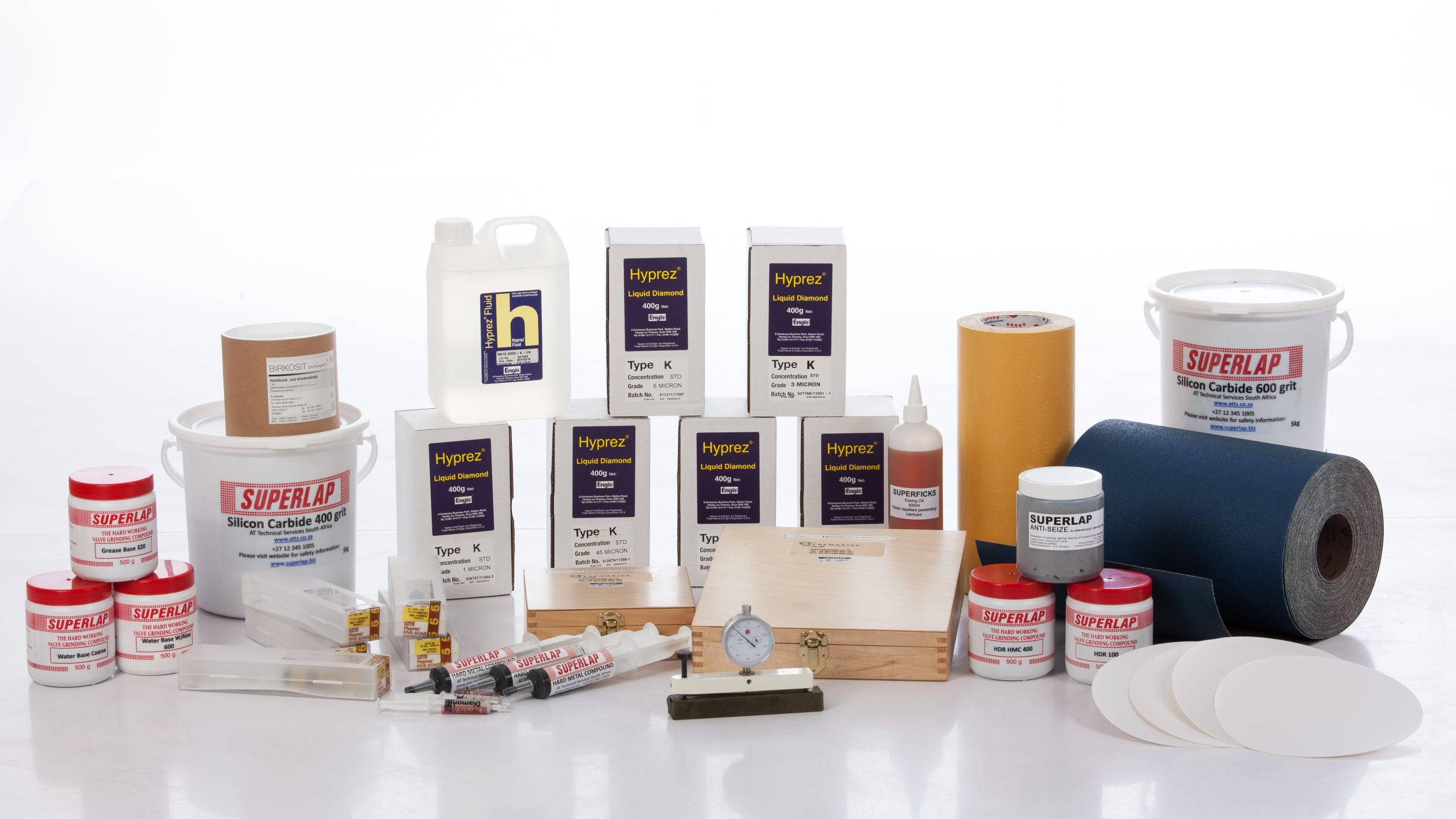 Lapping & Polishing Products
Valve Pressure Testing Systems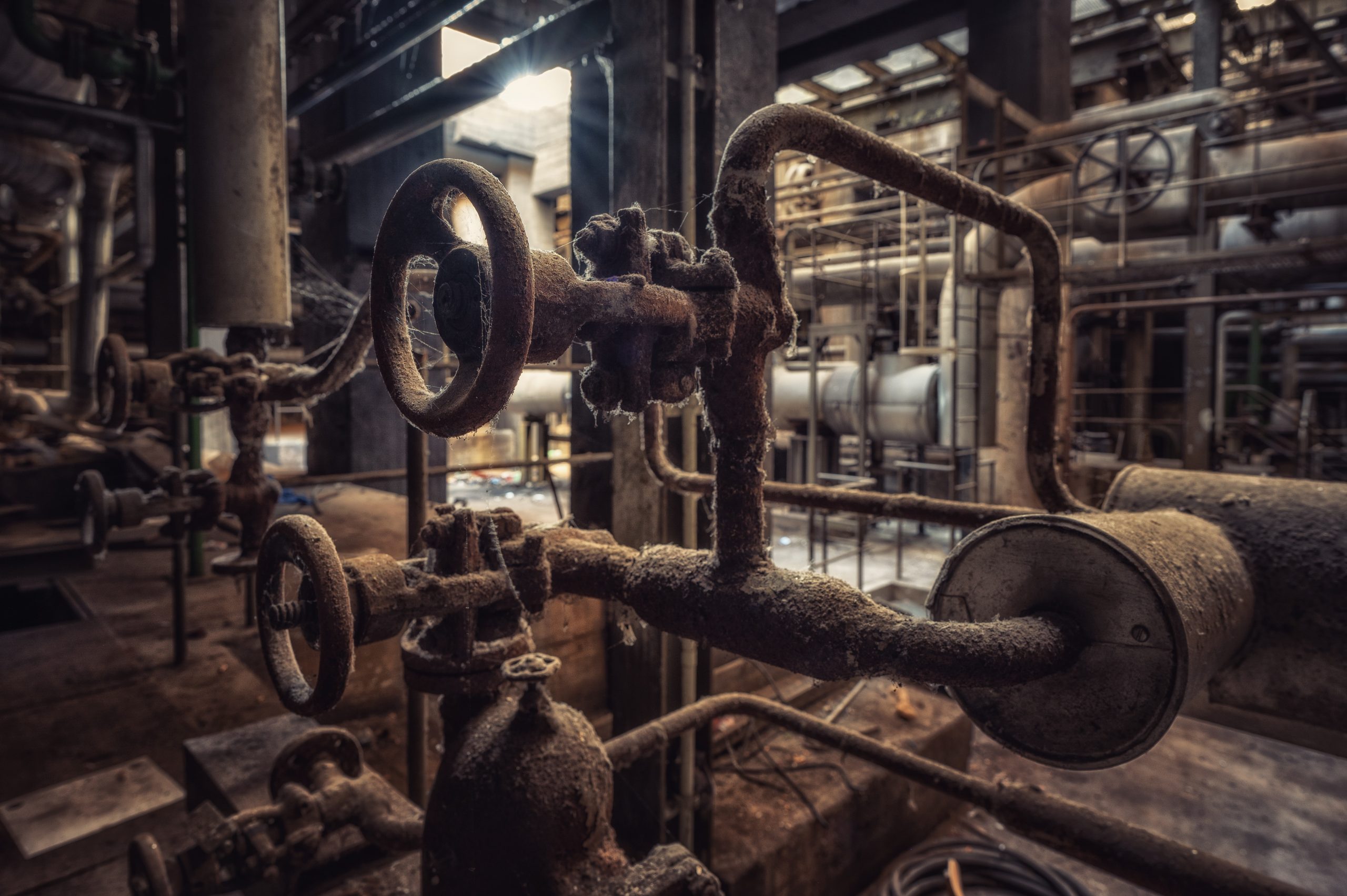 Valve Pressure Testing Systems
instrumentation automation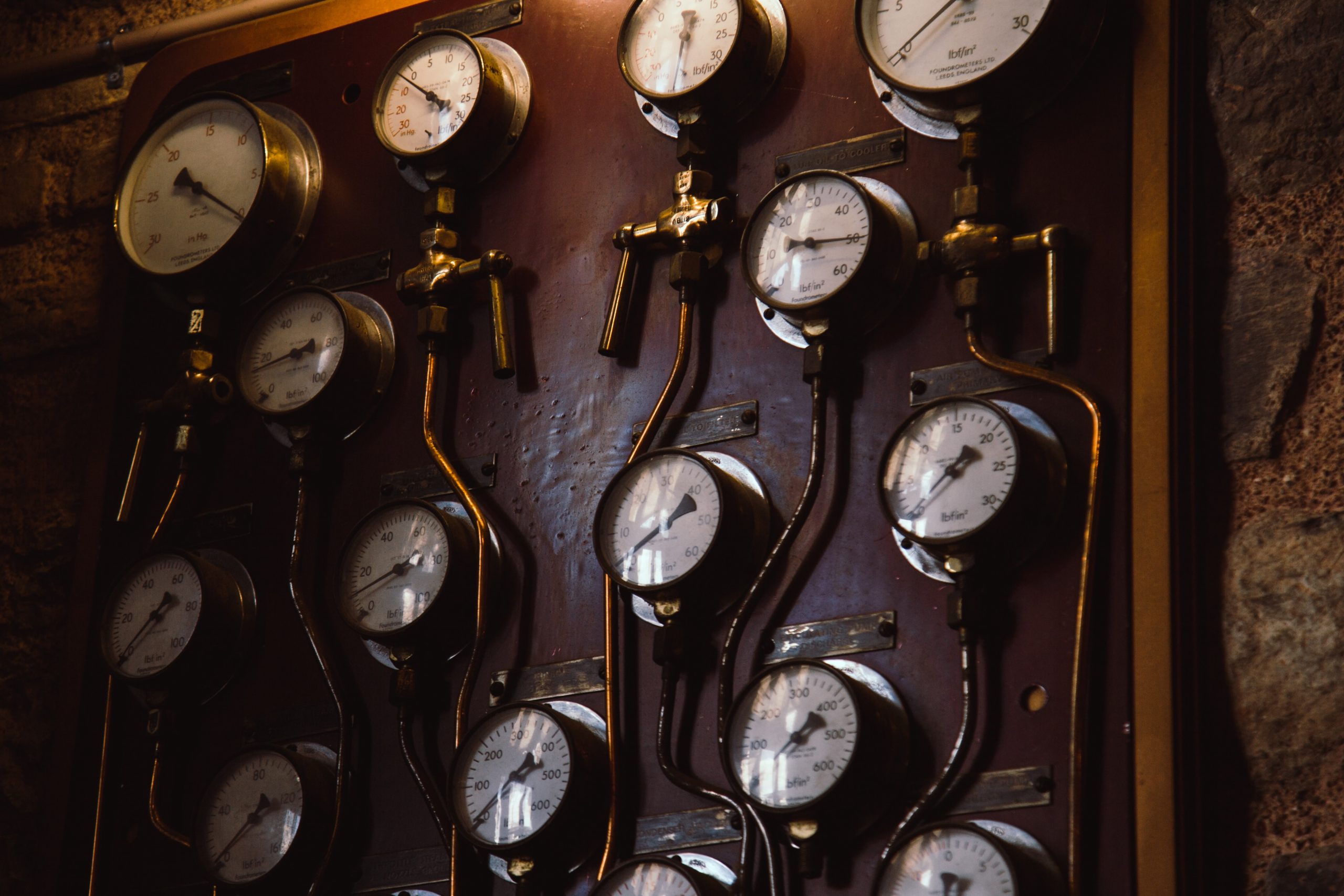 Instrumentation Automation
boiler-probes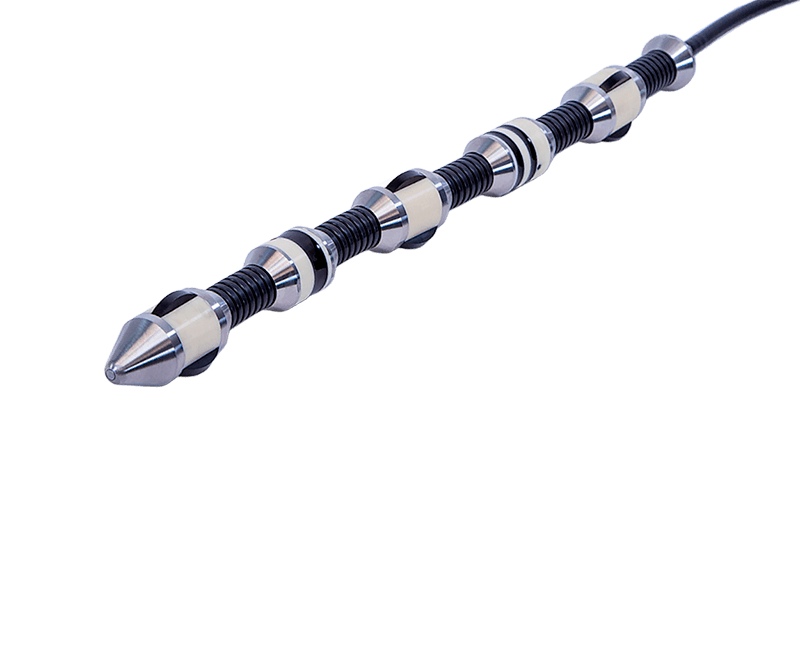 Boiler Level Control Probes
bg_atts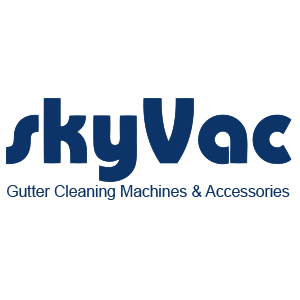 AT Technical Services & Supplies endeavors to continuously improve our capabilities to ensure that we meet our objectives. Our clients are partners in the implementation of all contracts. This ensures that our clients can still meet their standardization policies on design and equipment used.
Technical & Engineering Sector
Power Generation
Mining
Petrochemical
Industrial
Pulp & Paper
Water & Waste Water.
We specialize in Instrumentation and Automation, Level, Pressure, Temperature, Flow and Conveyor Belt Monitoring. AT Technical Services & Supplies has over 12 agencies and can offer solutions for many difficult to specialized instrument applications. AT Technical Services & Supplies has spares and consumables off the shelf to provide excellent after sales services across Africa.
Our greatest asset is our knowledge of Valve testing, lapping and instrumentation technology and more importantly the ability to implement the technology on a process plant to achieve the best results possible.
All projects are run on sound project management principles that:
• The best engineering solutions
• On-time delivery
• According to agreed specifications
• Within budget
• High quality
• Safe working principles
• To provide excellent after-sales customer services
Contact us today, for more information on the best possible solutions for your application-specific requirements.